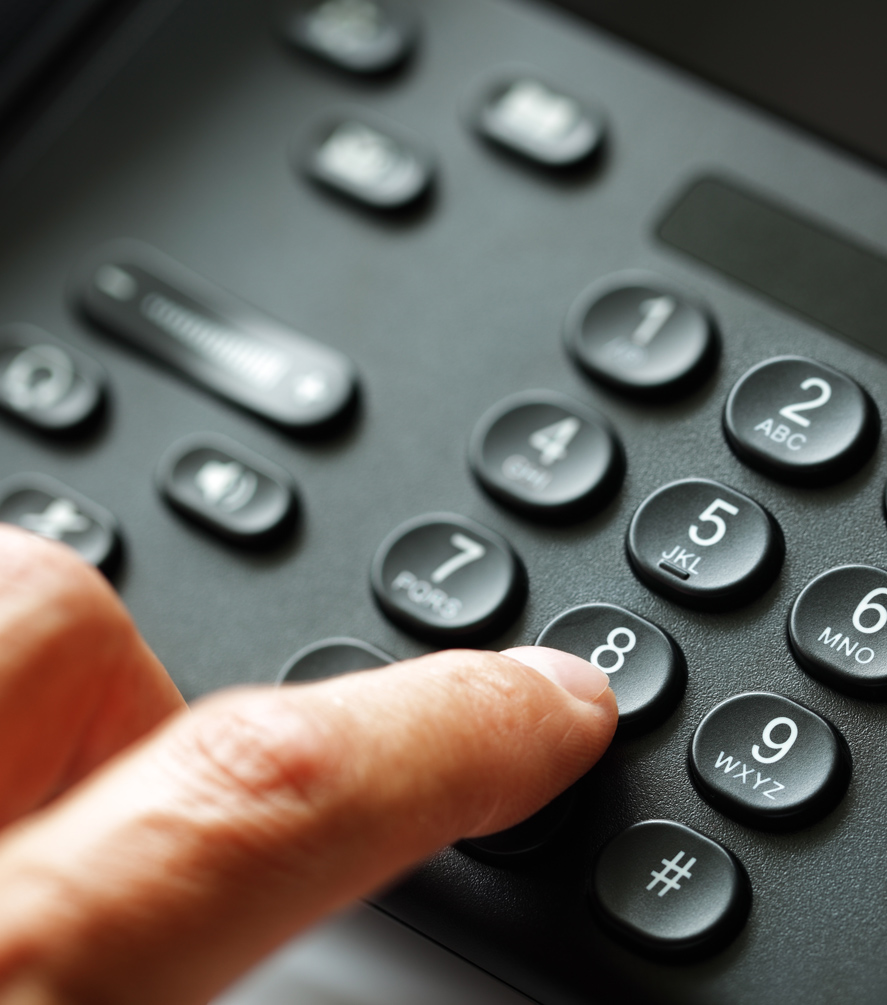 Supercharge your business telecommunications with an inbound business telephone number.
TMC Connect can supercharge your telecommunications by providing you an inbound business phone number designed to help you manage calls, save time and cost. Our range of inbound services are used by businesses and organisations of all sizes.
We cater to small business operators, large enterprises and public organisations. When we manage your inbound numbers, they can be routed to one or a range of answering endpoints.
Inbound numbers can be routed to one or a range of answering endpoints including:
Call forwarding & Time based routing overflow
Some Features and Functions of our Inbound Numbers are:
Online Number Management Portal